PR Demystified
Isn't it all just writing press releases? When should I start? Why can't I get my story on the front page of the New York Times?
To get the most from your PR investment, you need an insider's perspective.
Writing in an Advice Column format, Amanda Proscia draws on her 30 years of experience to dish out answers to answer your questions—even those you might hesitate to ask a PR pro. In a series of witty exchanges, you'll learn:
What PR is and what it isn't (like, advertising, marketing and sales)
Why you might not be ready to invest in PR
The "3 I" formula for spotting a newsworthy angle
Get ready to be entertained as Amanda shares stories, insights, and frank thoughts on how PR works, when it fails, and how to course correct as the story changes.
Whether you're a PR newbie or a seasoned pro, you'll enjoy this refreshingly honest guide to public relations from the client's perspective. Better yet, you'll emerge with a better understanding of how to put PR to work for your business.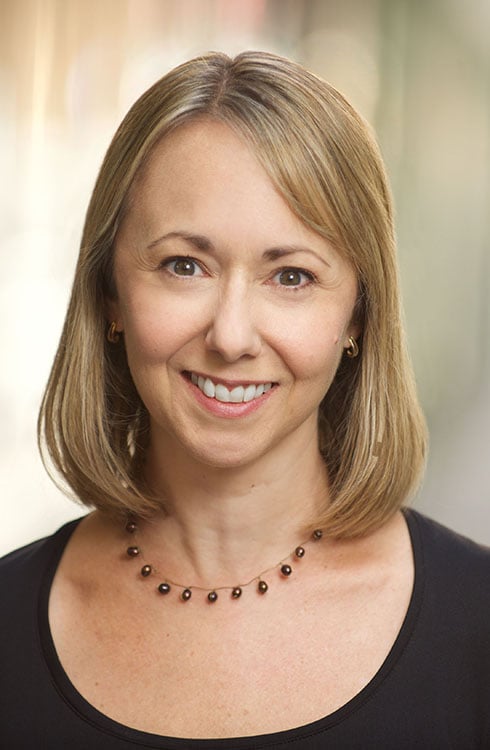 About The Author
Amanda Proscia is the co-founder of Lightspeed Public Relations and Marketing. Before founding Lightspeed, Amanda worked in a variety of other agencies and businesses, spanning from the very large ones to the very small. An unexpected part of her experience has been fielding thousands of questions about public relations. Many of them come from business leaders who would benefit from a PR program of their own, if they just understood what it is.